20ft Solid Sidewalls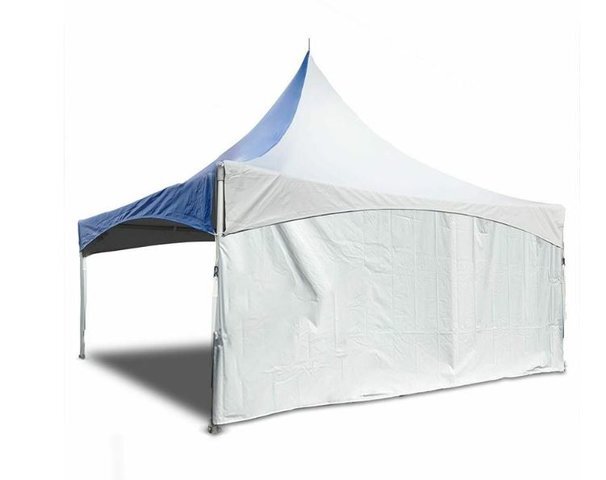 Our 20ft Solid Sidewalls are the perfect addition to your 20 x 20 high peak tent. Made from high-quality materials, these sidewalls are designed to provide superior protection from the elements, ensuring that your event is a success no matter what the weather conditions may be.
Each sidewall measures 20ft in length and is made from durable, waterproof material that is designed to withstand even the toughest weather conditions. The solid design provides complete privacy and protection from wind, rain, and sun, making it an ideal choice for outdoor events such as weddings, parties, and corporate gatherings.
Whether you're hosting a formal event or a casual gathering, our 20ft Solid Sidewalls are an essential addition to your high peak tent. With their superior quality, ease of installation, and unbeatable protection, you can rest assured that your event will be a success from start to finish.
Recently
Viewed